OVERVIEW

Inkly is one of the leading apps that allows you to send personalised greetings cards, postcards, flowers and gifts from your mobile device to anywhere worldwide.
‍
When Inkly was conceptulised, the market was full of uninspiring apps with complex card creation flows. The aim for Inkly was to simplify the card sending experience without compromising on features.
‍
As Head of Product, Design & UX, I directed Inkly from initial concept through to a live product with over 200,000 users. I was responsible for the end to end product experience, managing the product roadmap and leading the design of new features that added value to the business.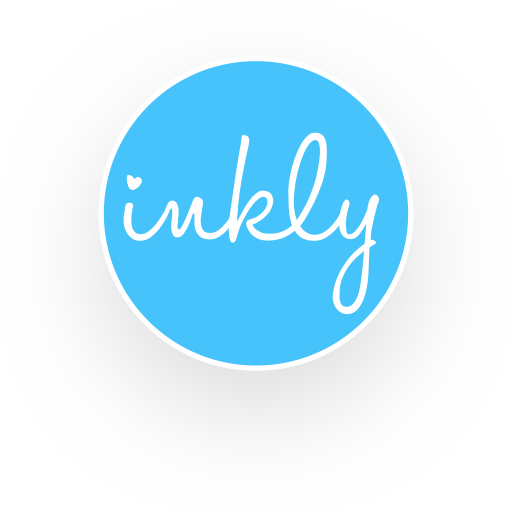 PLATFORMS

iPhone, iPad, Android